Tun Dr Mahathir Mohamad's Pakatan Harapan coalition defied the odds to clinch a shocking victory in Malaysia's 14th General Election. The ruling Barisan Nasional coalition, which has held power since independence, has been ousted from government, marking a historic shift in Malaysian politics. It's no secret that former PM Najib Razak maintained friendly ties with PM Lee Hsien Loong. There are now concerns among many Singaporeans that the return of Dr Mahathir to power will see a repeat of his confrontational style of diplomacy which was his trademark during his previous tenure from 1981 to 2003. For those too young to remember, the Mahathir years were characterised by confrontational diplomacy and barbed rhetoric, especially in the latter half of Mahathir's rule.
Historical context
Among the disputes were, the CPF of Malaysians working in Singapore, deadlock over implementation of the Malaysia-Singapore Points of Agreement (POA) of 1990, the water agreements, and the construction of a "crooked bridge" to replace the Causeway. Many of these disputes were only resolved after Najib Razak became PM in 2008. The leaders' retreat between PM Lee and PM Najib has been an annual fixture since 2010 and was largely seen as a major contributor to warming diplomatic ties with Malaysia. But what does another Mahathir government entail for diplomatic relations?
The race issue

It is important to note that when it comes to Malaysia-Singapore relations, the issue of race would inevitably surface. This is unsurprising given that Singapore is a majority Chinese country and Malaysia is a majority Malay country. It was the issue of race that played a major role in Singapore's expulsion from the Malaysian Federation in 1965. Playing the race card was a viable political strategy in the 1980s and 90s. However today, Dr Mahathir faces a vastly different political environment than the one he operated in as PM. No longer a member of UMNO and Barisan Nasional, Dr Mahathir can no longer count on playing the race card or appealing to Malay Nationalism. His diverse Pakatan Harapan Coalition has a considerable Chinese presence, which proved pivotal in winning much needed seats in Selangor and Penang.
Dr Mahathir's rhetoric in this election was one of reconciliation and solidarity. He rebuilt bridges with his former rival Anwar Ibrahim and made several concessions to the opposition. To keep this coalition together, he cannot afford to sour ties with the ethnic Chinese. Making confrontational moves against Singapore would do just that. Ironically, it was Najib's BN, dominated by UMNO, which played the race card repeatedly, labelling the opposition as Chinese dominated and "anti Malay". Seeing UMNO get crushed in key states like Johor and Kedah sends a clear signal that the Malays are no longer buying it. Simply put, without UMNO calling the shots, the race card is effectively off the table for Dr Mahathir.
Domestic challenges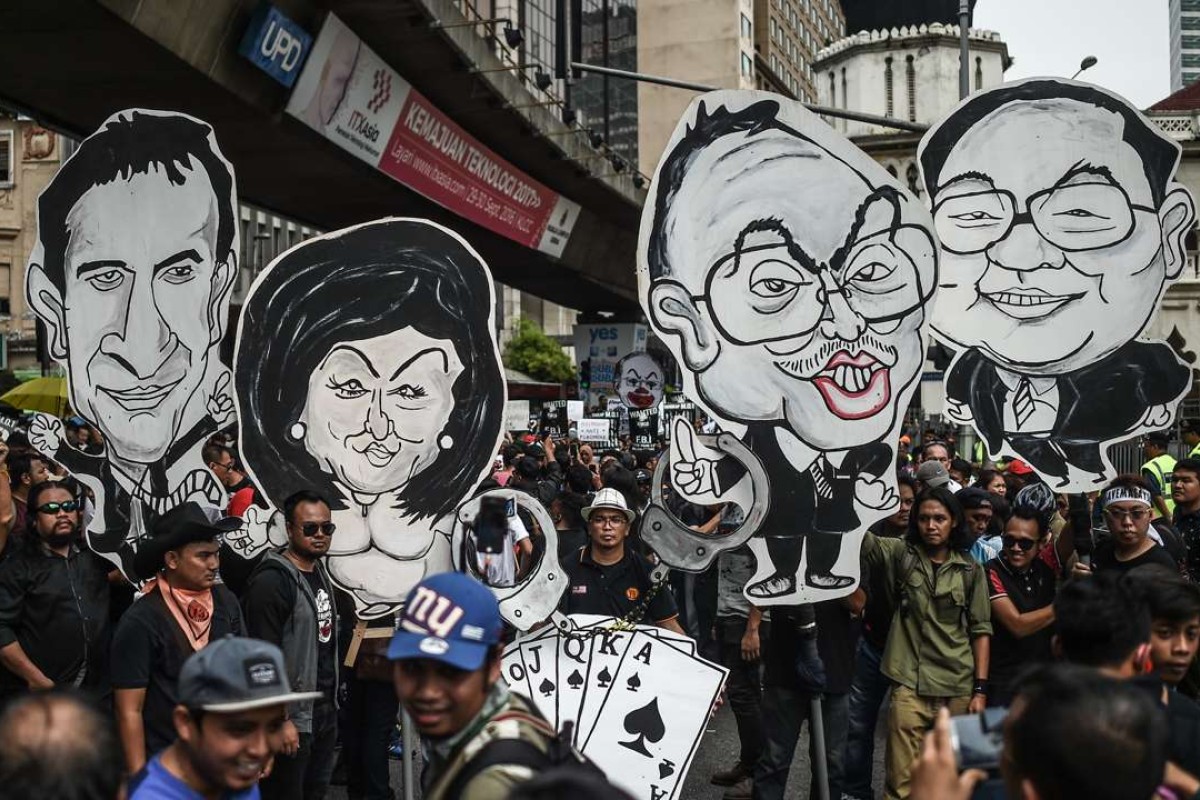 Diplomacy aside, Dr Mahathir's new government has a whole host of domestic challenges to deal with – GST, inflation, youth unemployment, the weak Ringgit, and investigating 1MDB. A priority for the new government would be to make good on their campaign promises, most of them domestic. With domestic issues dominating this election, confrontational diplomacy with Singapore serves literally no political utility.
Dr Mahathir's diminished role
Perhaps the biggest reason why Mahathir doesn't pose a threat to Singapore is because of his advanced age. At 92, he is already the oldest head of government ever to be sworn in. Time is not Dr Mahathir's ally and what little of it he has left will be focused on correcting the mistakes he made as PM. The baton will likely be passed to his former rival Anwar Ibrahim. Dr Mahathir has already made a request for his release from jail and an official royal pardon. So while Dr Mahathir may have played a pivotal role in the demise of the BN coalition, his role in the future leadership of Malaysia will be somewhat diminished as he ages further.
No doubt, this election marks a historic turning point for Malaysia. Yet, while Malaysians are celebrating this transition of power, Singaporeans needn't be afraid of what the future holds. Diplomacy doesn't have to be a zero-sum game. Malaysia can have a clean and responsible government, that is also friendly to Singapore. Ultimately, when Malaysia prospers, so will Singapore. The least we can do as Singaporeans is to give the new opposition government a chance to lead.