We've all been there – the endless jams, the road rage, the thought of abandoning your vehicle to walk, the struggle to hold in your pee, the mental exhaustion by the time it's all finished. These are the common experiences one would associate with crossing the Singapore-Malaysia border. And every time long weekends or school holidays roll around the corner, the dreadful experience is amplified.
There is a reason why the Causeway seems to be perpetually jammed. For a start, the Woodlands-Johor Bahru Causeway happens to be the busiest international land border crossing in the world when measured by annual crossings.
In any given day, over 350,000 people will cross the Causeway. This figure includes a sizeable proportion of workers commuting to Singapore to work. In peak seasons, daily human traffic may exceed 450,000. In any given year, this adds up to over 127 million crossings. That's larger than the population of Japan, streaming through that narrow bridge, every single year.
By comparison, the world's second busiest international land border crossing , the San Ysidro crossing connecting San Diego, California with San Ysidro Mexico, has an annual traffic of 69 million crossings.
So the next time you find yourself facing down the notorious Causeway jam, just imagine the entire population of Japan using that road in one year.
A Third Causeway?
The need for a third road link between Singapore and Malaysia has been floated for several years. In 2018, the Johor government announced it was researching the possibility of building a bridge from Pengerang near Kota Tinggi to the Pulau Ubin island in Singapore.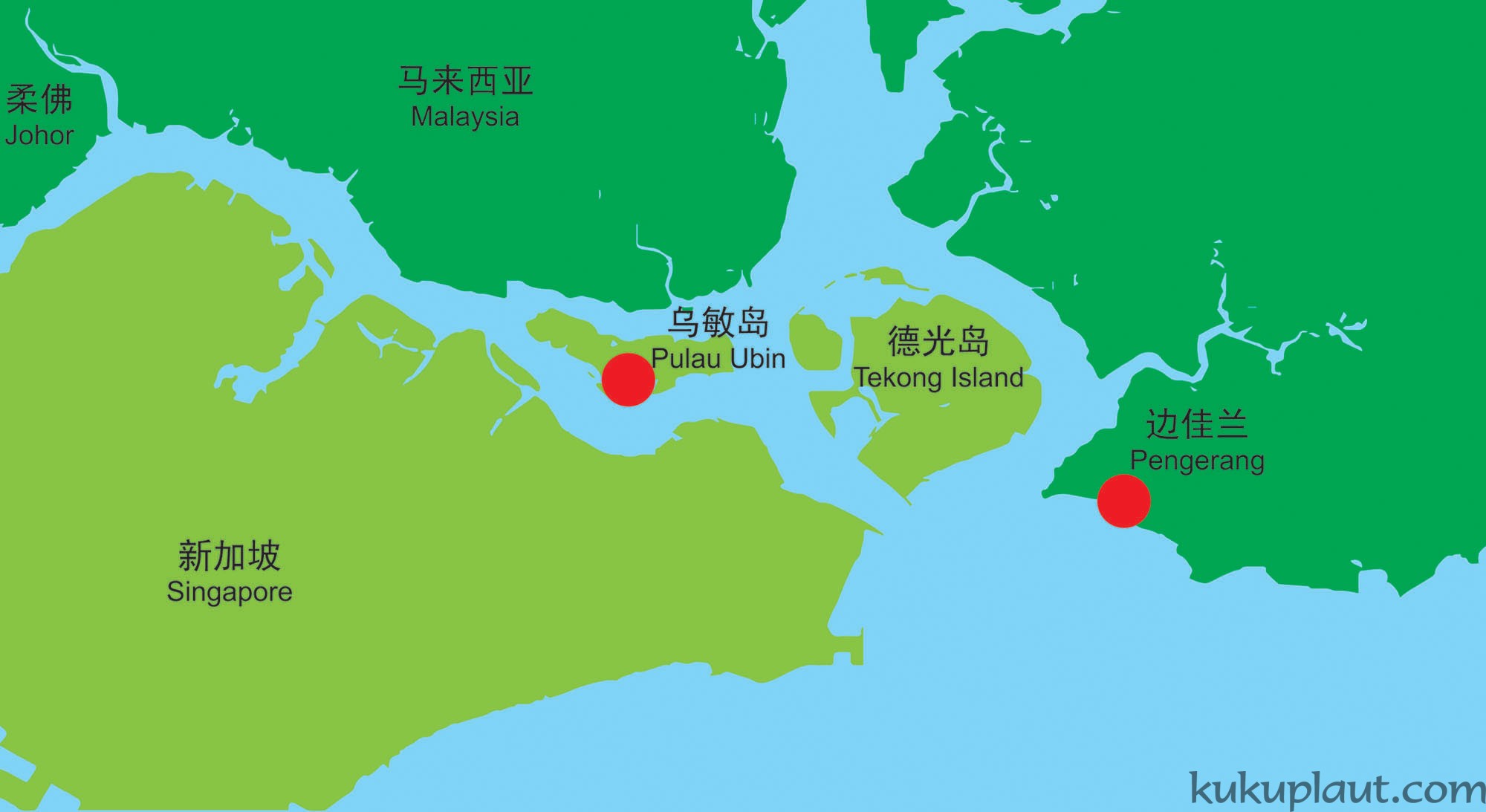 Both governments are also exploring the idea of a rapid transit link between Woodlands and JB. The RTS, which is supposed to operate from Bukit Chagar to the Woodlands North station in Singapore, is expected to be able to carry up to 10,000 passengers per hour when it is ready in 2024. Construction is set to commence in the fourth quarter of 2019.