Smoke and dust from Australia's unprecedented bushfires have traversed the Pacific Ocean and reached the shores of South America.
Satellite images show the huge plume of smoke blanketing the Pacific after wind trajectories from the southeast pushed it over to New Zealand.
Weather authorities in the Latin American countries of Chile and Argentina have observed the effects of the ash cloud, mainly in the sun through red tones. These countries are approximately 12,000km away from Australia.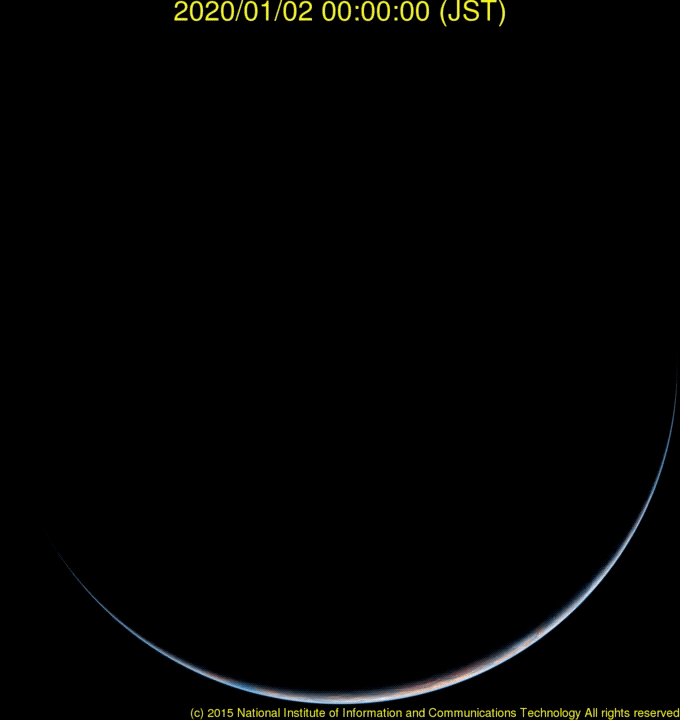 Meteorologists report that the cloud has risen to over 18,000 feet above sea level and poses no health risk to residents.
Catastrophic bushfires have turned swathes of Australia into smouldering, blackened hell scapes and destroyed an area roughly twice the size of Belgium, according to official figures.
The fires have left 25 people dead in its wake and authorities warn that the worst of the disaster is yet to come.